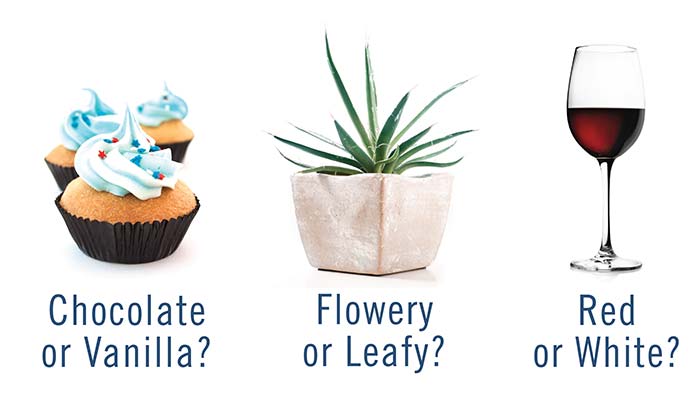 We are excited when we close a loan.
We celebrate when we get a referral.
Do you have a friend, co-worker or neighbor buying a house? Send us a referral and as soon as we close the loan, you'll receive a gift from us from our favorite locally owned businesses. This is our chance to show our appreciation to you and have you share in the celebration!